BITTE ABWARTEN DEN AUFBAU DER BILDER PRIÈRE D'ATTENDRE L'APPARITION DES IMAGES PLEASE WAIT UNTIL THE PICTURES COME PREGO DI ASPETTARE LE IMMÀGINI TENGA LA AMABILIDAD DE ESPERAR LA FORMACIÓN DE LAS IMÁGENES

---
APCAM PRO for Hasselblad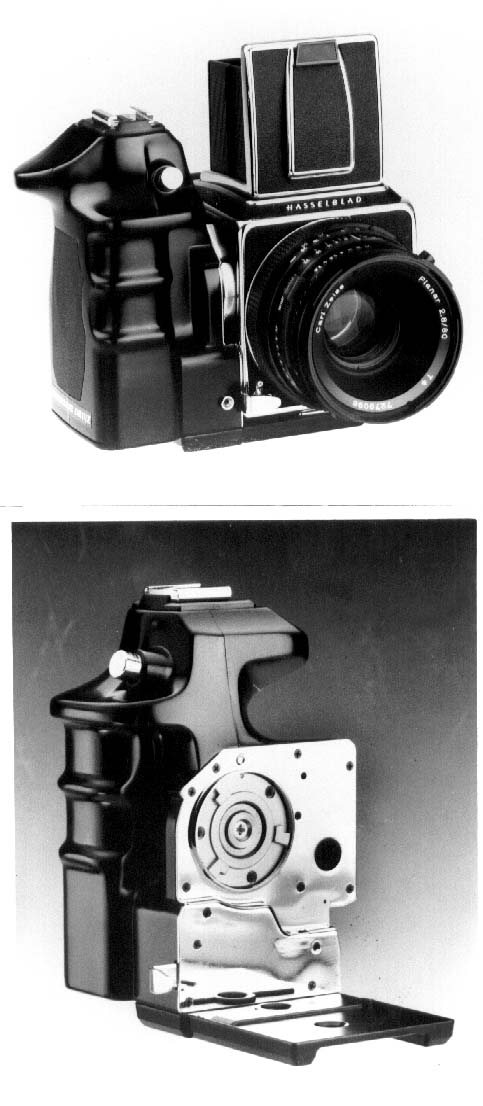 Motor-Griff für Modelle 500/501/503 etc.
poignée motorisée pour les modéles 500/501/503 etc.
Motor Grip for Models 500/501/503 etc.
Ersetzt die abenhmbare Kurbel - remplace la manivelle amovible - Replaces the detachable crank

---
Macht aus Ihrer Hasselblad eine Motor-Kamera mit bequemerer Bedienung und sichererem Halt
Transforme votre Hasselblad en chambre motorisée avec maniement plus comfortable et tenue plus sûre
Converts your Hasselblad in a motor camera with more comfortable operation and better handling HASSELBLAD ist ein registrierter Warenzeichen von Victor Hasselblad Aktiebolag, Schweden. Diese Motor-Griffe werden nicht von der Firma Hasselblad hergestellt. Wir sind keine Hasselblad Vertretung

---

Unsere Preise sind die niedrigsten!
Nos prix sont les plus bas!
Our prices are the lowest!
Auskunft und Bestellungen: Renseignements et commandes: More Information & Orders:
Phone:(0041)061-302 82 88
Fax:(0041)061-302 82 80
Reuss Strasse 70, CH-4054 Basel, Switzerland
---